Spread the word
You would like us to further introduce EELISA within your department, institute or student group? Here we have prepared a few PowerPoint slides that you can use. If you like, we can also come by and present EELISA to you.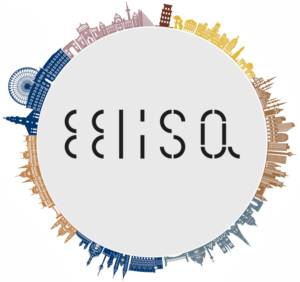 Meet the EELISA team at FAU
---
More about the EELISA European University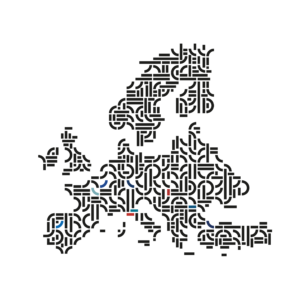 Our Vision
"We envision a future where societies thrive and master global challenges with smart and sustainable solutions empowered by European engineering.
A future where academic excellence and innovation are always linked to social responsibility and commitment.
A future where academic and non-academic partners come together to solve real-world problems.
A future where gender balance in STEM careers, sustainable mobility between institutions and cooperation between researchers, students and civil society are the foundations of a new European Higher Education."