The "European Engineering Learning Innovation and Science Alliance" (EELISA) is an association of nine European universities from seven countries: BME in Hungary, ITU in Turkey, SNS and SSSA in Italy, UPM in Spain, UPB in Romania, ENPC and PSL in France, and FAU in Germany. EELISA unites more than 180,000 students and 50,000 graduates per year as well as 16,000 faculty members and 10,000 employees. Under the motto "United in Diversity", EELISA bundles the complementary strengths and profiles of all partner universities to boost engineering, innovation, and entrepreneurship in Europe.
Together with the EELISA partner universities in Hungary, Turkey, Romania, Spain, Italy, and France, FAU would like to shape innovation and the future of society and master global challenges with intelligent and sustainable solutions, empowered by European Engineering. The cornerstone for this future lies in the education of a new generation of technology experienced and broadly educated Europeans – innovative, international and design-oriented.
---
EELISA-Partnerhochschulen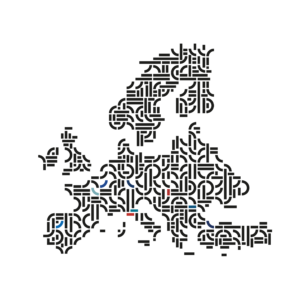 ---
EELISA Communities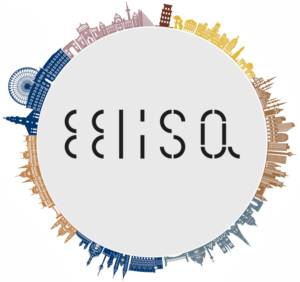 EELISA Communities are mission-driven working groups that bring together students, teachers, and researchers from all partner universities with prestigious professionals, grassroots organizations, citizens, private companies, and public institutions to find innovative solutions to real-world challenges.
Innovative teaching formats, challenge based learning as well as the trans-institutional usage of knowledge and infrastructure create the foundation of these diverse and ever-expanding nodes.
News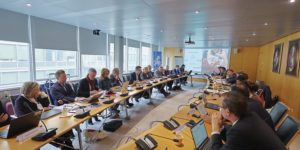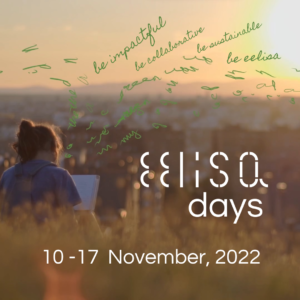 November 10th is the birthday of Elisa L. Zamfirescu, the first female engineer in Europe and the woman who inspired the name of the EELISA Alliance. In addition, World Science Day for Peace and Development is celebrated on this same day.
In such a remarkable context, and with the aim to increase the visibility of EELISA in both the multiple university campuses and the public sphere, we will be celebrating the "EELISA Days" from the 10th to the 17th of November, 2022.
This is a full-week program of different on-site, hybrid, and online activities hosted by each EELISA university. From public conferences to special workshops,  hackathons, exhibitions, and digital contests. FAU is organizing the lecture "Green AI: Image Analysis for Environmental Monitoring" and the EELISA Marshmallow challenge.