EELISA unfolds
EELISA unfolds focuses on Innovation and Entrepreneurship and is an initiative led by the EELISA members in Budapest, Bukarest, Erlangen-Nuremberg, Madrid, Paris and Pisa.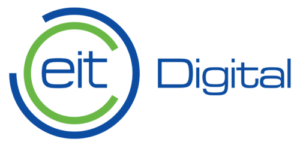 is funding EELISA unfolds.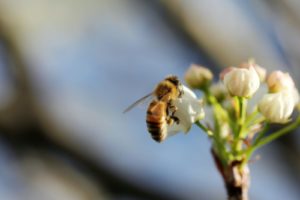 Opening each others ecosystems to one another for high-impact, social and economic opportunities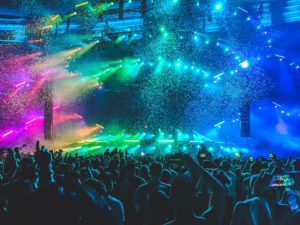 Enhanced structures for creating, mentoring and presenting start-ups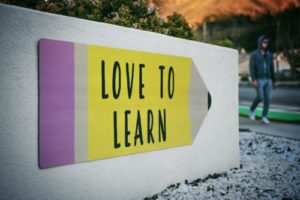 Shared and joint programs for innovation-driven education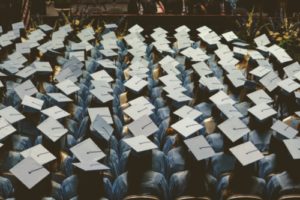 Development of an entrepreneurial curricula based on credentials
You have further ideas, want to be part of this or would like to have more information?
Reach out to Melanie Viebahn
More information on EELISA unfolds
---
EELISA innoCORE
EELISA innoCORE focuses on research and innovation within the EELISA ecosystem. Together with researchers and innovators from all EELISA partners, we are changing European Higher Education in 3 areas:
Researchers and innovators network in EELISA communities and clusters and create spaces for dialogue with interest groups outside the university –  citizens, companies of all sizes, pubis authorities etc.
With EELISA innoCORE we promote and support the development of joint R&I measures and create new structures (research groups, clusters, joint laboratories, start-ups, science parks).
EELISA partners are working on a joint strategy for open science, assessing the costs and benefits of the measures initiated and developing plans to promote equality, diversity and citizen science.
In addition, the EELISA team at FAU will of course be happy to advise you on submitting applications for European research projects in the EELISA context. Please contact Dr. David Schkade.